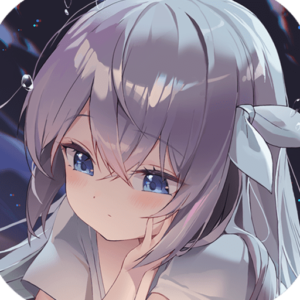 What's In Mod Apk:
Mod Menu
God Mode
Attack Multiplier
Offline Reward Multiplier (restart and enable this feature before login)
NOTE:
You are advised to wait 1 minute in login screen with Offline Reward Multiplier toggled to ensure feature is effective when you recieve them. Game has ban risk. Use mod with care.
Screenshots: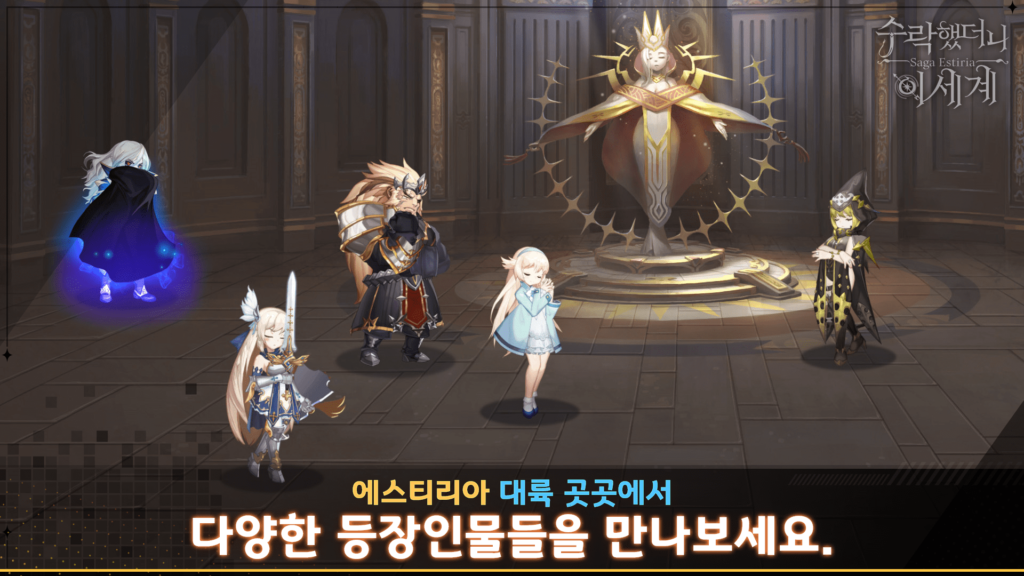 Description:
Download 수락했더니 이세계: 방치형 키우기 (Saga Estiria) MOD APK
The 'Demon King' in danger by the warrior party
At the moment of desperation, she is summoned to another world by an unknown powerful force.The demon king summoned to another world had returned to his past self.
A slender little girl who looked just about 10 years old.
The appearance of the Absolute who reigned over the world could not be found.The world unfolding in front of the girl's eyes was quite different from the world she had seen so far.
Whether you return to your own world or stay in another world depends on your choice.
············································ ········
SSS-class idle raising game! 《Accepted and Another World》
▶ Naver Official Game Lounge
https://game.naver.com/lounge/Saga_Estiria/home
Similar Games: