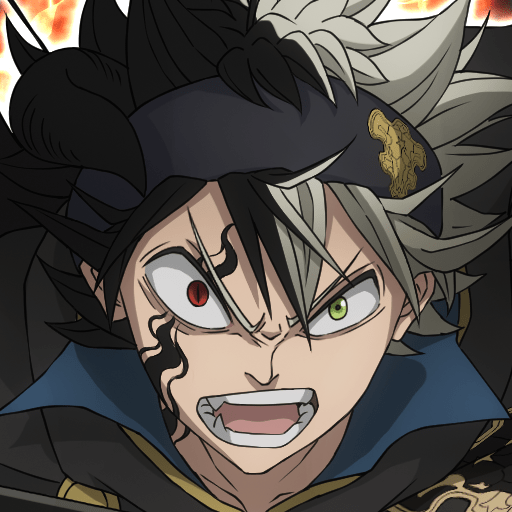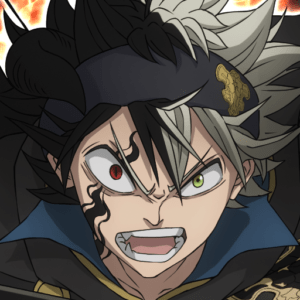 What's In Mod Apk:
1. Auto Win
2. Mod Menu
Note:
– In battle first wave, u need fight a few times then you can turn on "Auto Win" to win => otherwise you will get battle errors(Watch video)
– Maybe doesn't work on android 10
Description:
Defend the kingdom while aiming to create the strongest Magic
Knights Brigade in this exciting new Kingdom Defense RPG!
▼Magic battles where your strategies decide the outcome!
Choosing the right characters and formations is the key to victory.
Work together with your teammates to unleash powerful combo
attacks using the All-Out Magic (AOM) System
and dominate battles with stunning Arcane Arts!
▼Protect the Clover Kingdom!
Team up with other players to protect the Clover Kingdom from
those who wish to harm it!
▼An original story!
Join familiar faces like Asta, Noelle, and Yami in an all-new adventure!
You can also meet Jien—a completely original character to this game!
Enjoy a unique Black Clover story that can only be experienced here!
▼Deploy your Brigade members!
Send characters out to explore the country and they'll come back
with various items!
They can even find hidden Dungeon Quests!
Clear the dungeons to get incredible items!
▼Strengthen your Brigade members!
Gather your favorite characters and build your own unique Brigade!
Unlock their Grimoire Boards to power them up!
Equip Relics to grant them various effects to help them fight their best!
– Added an option to change home screen background.
– Addressed some in-game issues.
APK: